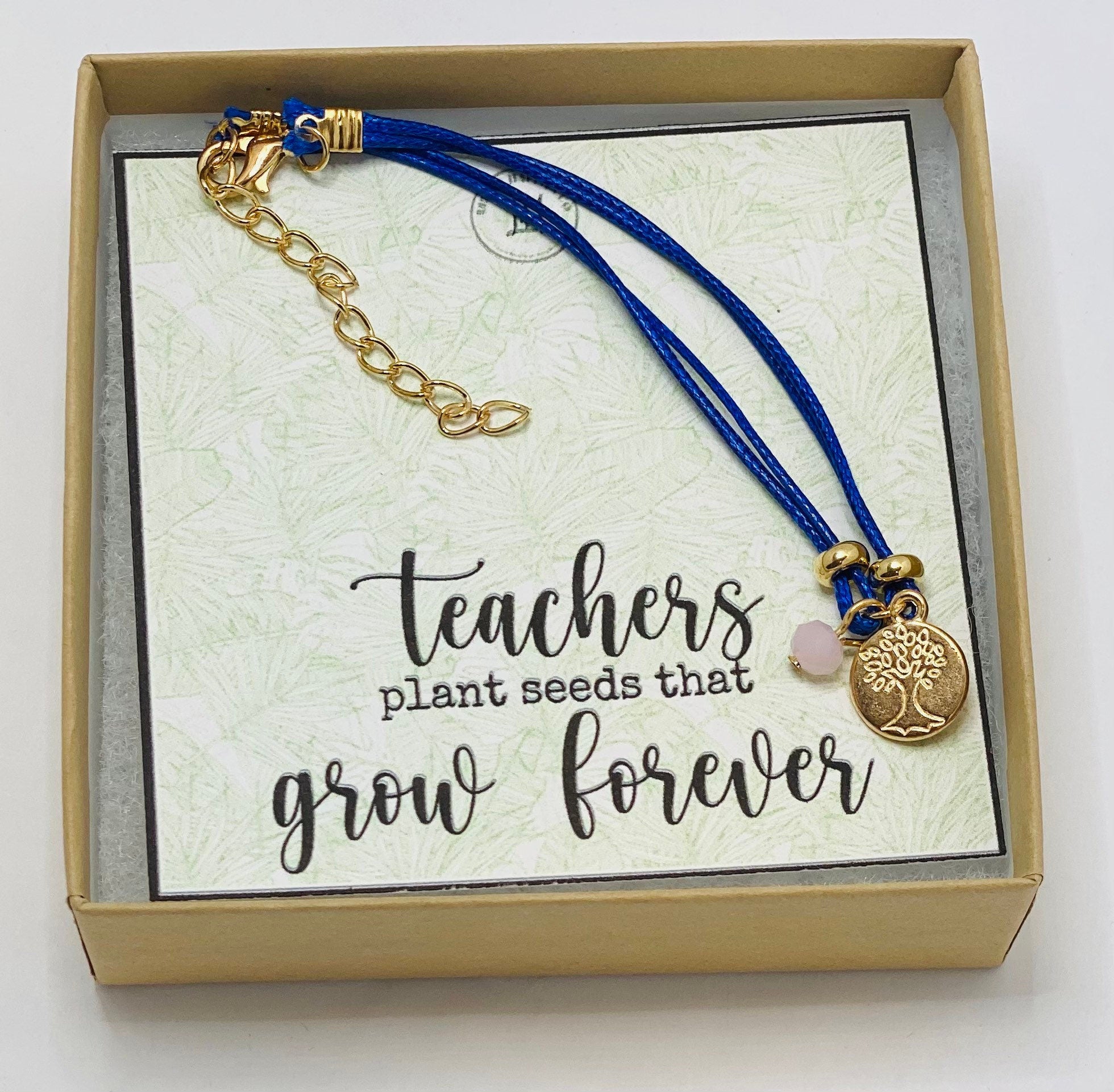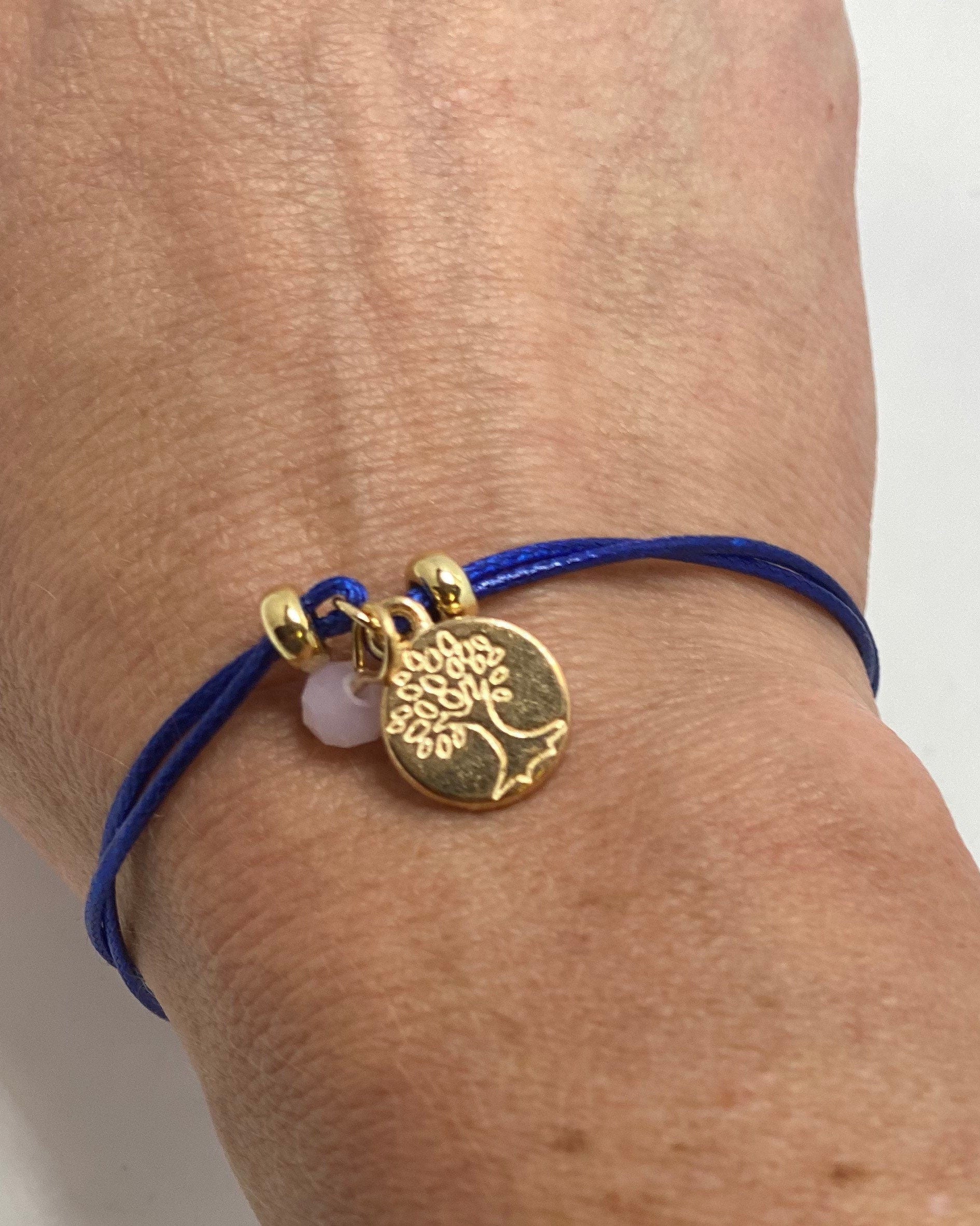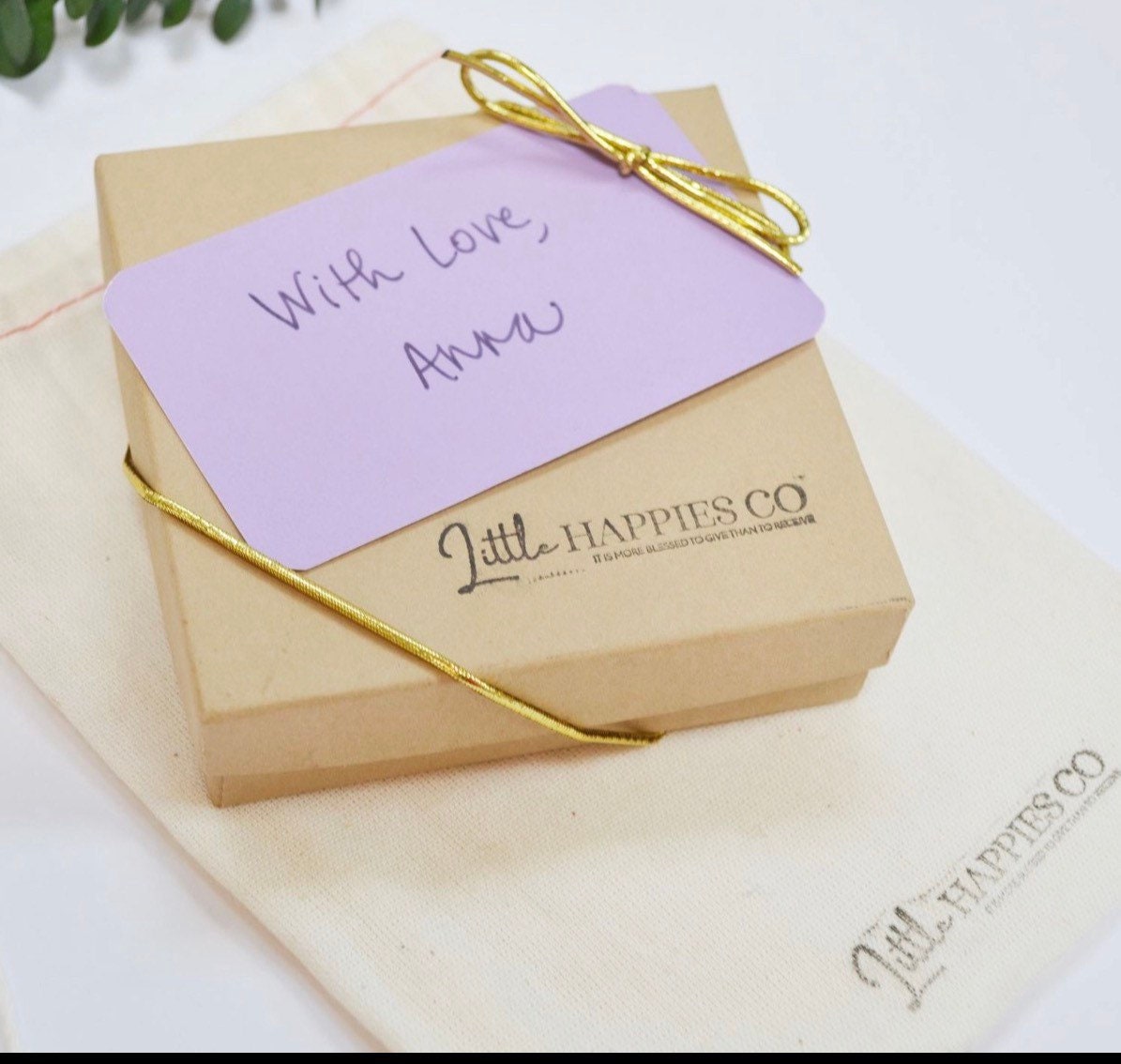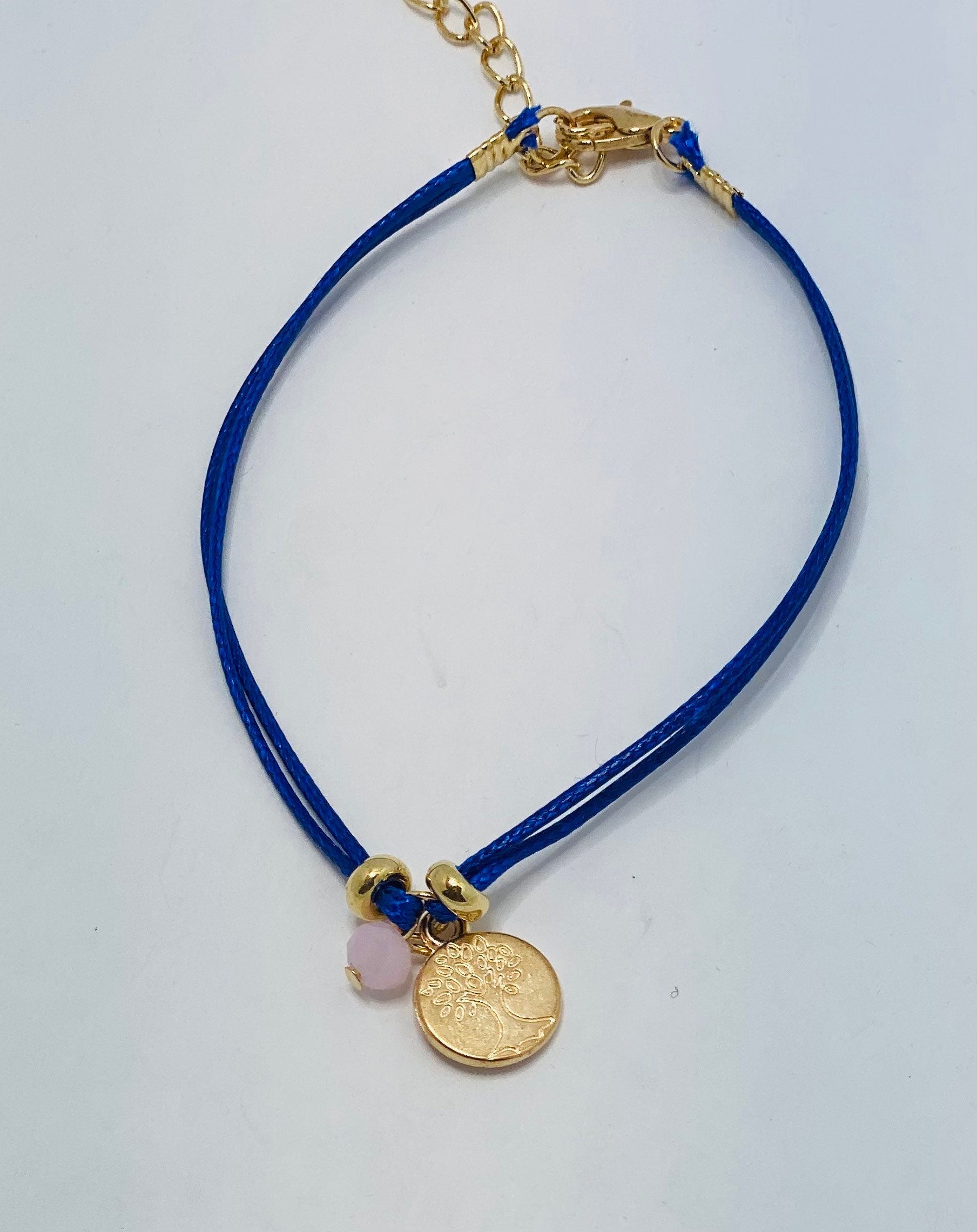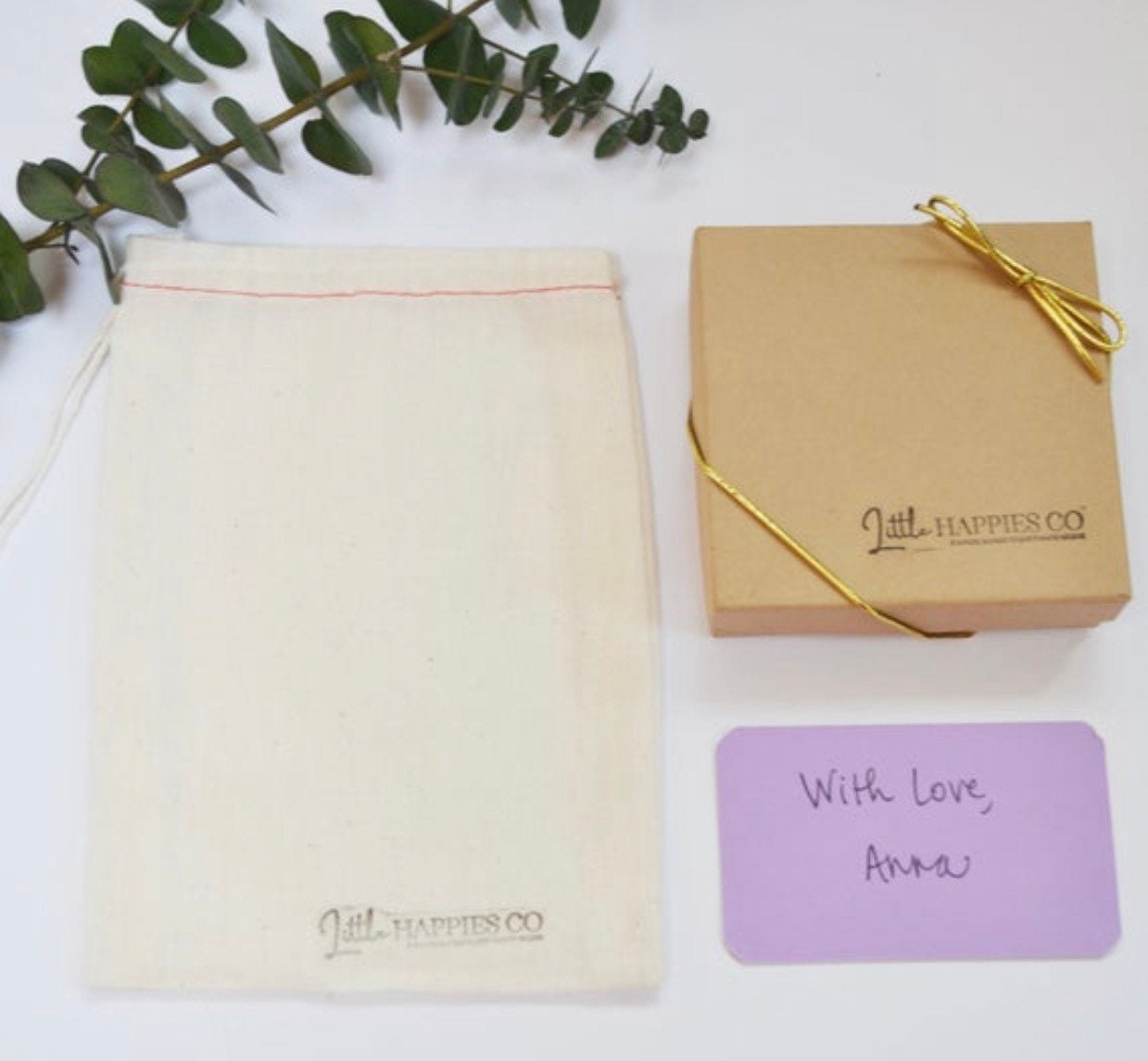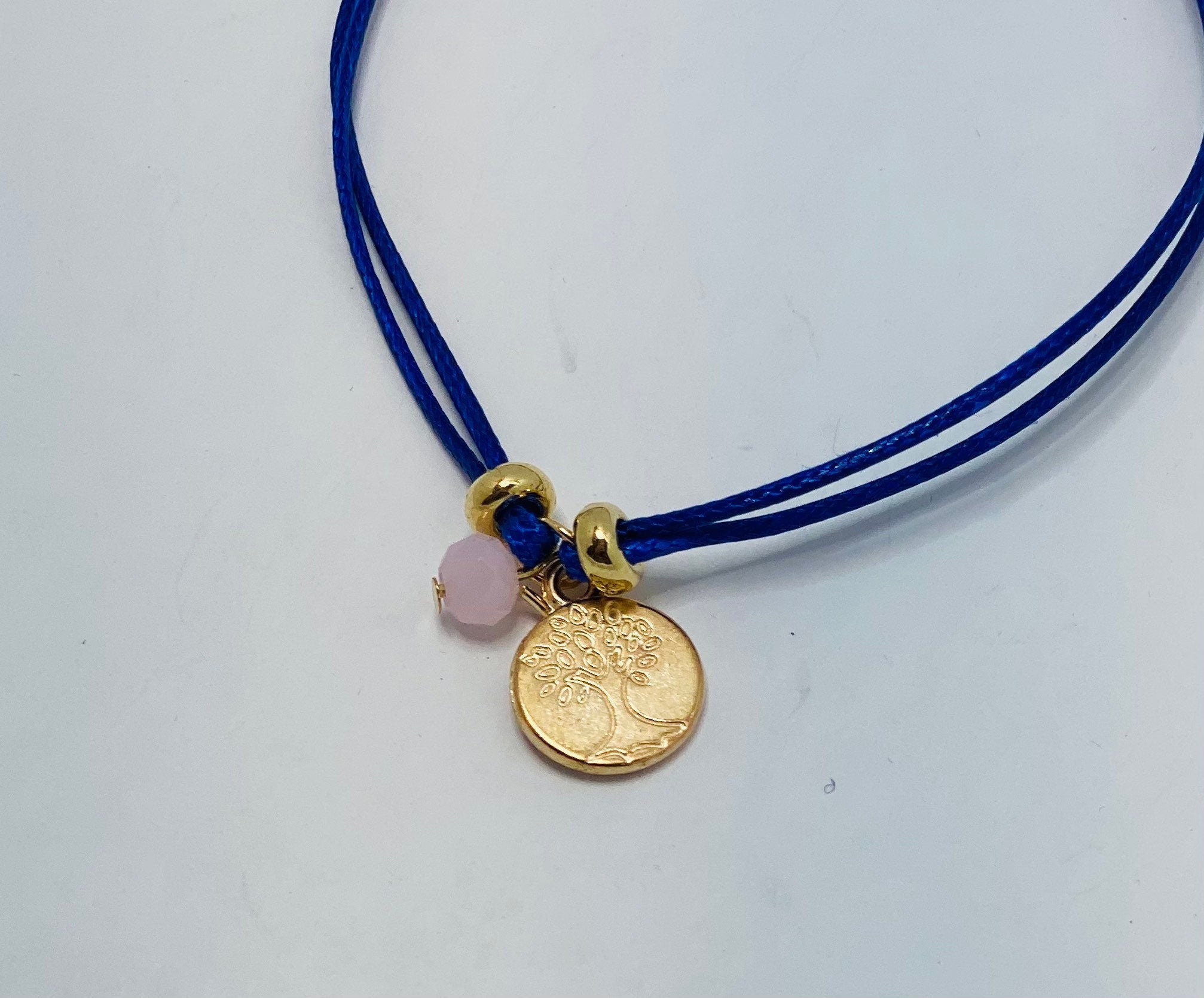 Teachers plant seeds that grow, Gifts for teacher, teacher gifts, Teacher appreciation, Preschool teacher gift, inexpensive teacher gifts
Teachers are so important and such a blessing. They invest so much in our children. Let them know you appreciate them.
This is a blue corded bracelet that features a tree charm in gold and a pink dangle bead.
♥ gifts for student teachers
♥ preschool teacher appreciation gifts
♥ daycare teacher gift ideas
♥ babysitter gifts
♥ special teacher gifts
∙ ∙ ∙ ∙ ∙ ∙ ∙ ∙ ∙ ∙ ∙ ∙ ∙ ∙ ∙ ∙ ∙ ∙ ∙ ∙ ∙ ∙ ∙ ∙ ∙ ∙ ∙ ∙ ∙ ∙ ∙ ∙ ∙ ∙ ∙ ∙
A V A I L A B L E ∙ C O L O R S
Gold/blue
G I F T ∙ B O X E S
Our teacher bracelet comes with a gift box, all ready to give to your favorite teacher & also one of our SUPER CUTE jewelry sacks! Please note that wrapping may vary. Ready to ship.
C A R E ∙ I N S T R U C T I O N S
All of our jewelry pieces are special and delicate, and that is what makes them so perfect. Like all special things, they need to be handled with care.
♥ Bathing or showering while wearing your jewelry is a no-no.
♥ Sleeping, swimming, or exercising in your jewelry is a no-no.
♥ Don't get your girly stuff (hairspray, make-up and creams) on your Little Happies.
♥ Clean your jewelry with a soft cloth when you are done wearing it for the day.
P L E A S E ∙ N O T E
Our jewelry is handmade, and several of our hand-stamped charms are handmade. No two necklaces are exactly the same.
Warning: Choking hazard. Includes small parts/plastic bags. Not intended for small children under 5. Keep packaging and all items away from children or anyone at risk of choking.
H A V E ∙ Q U E S T I O N S ?
We'd love to help you! Please click the "Ask A Question" button at the top of this page to send us a message.
C O N N E C T ∙ W I T H ∙ U S
Facebook:
https://www.facebook.com/littlehappiesco/
Instagram: @littlehappiesco
#givealittlehappy
Handmade item
Materials: gold fill, alloy
Length: 9
Height: 2
Recently Viewed