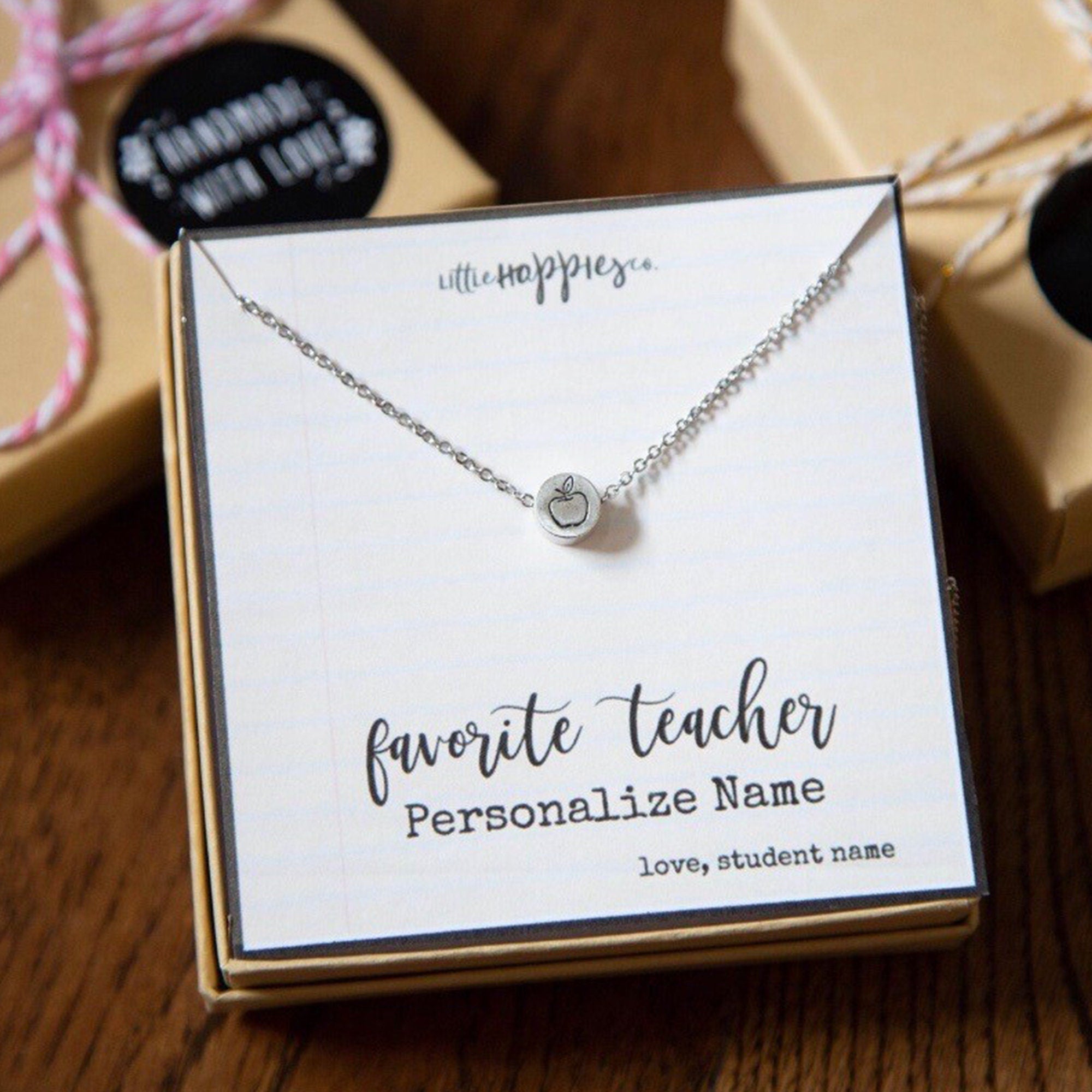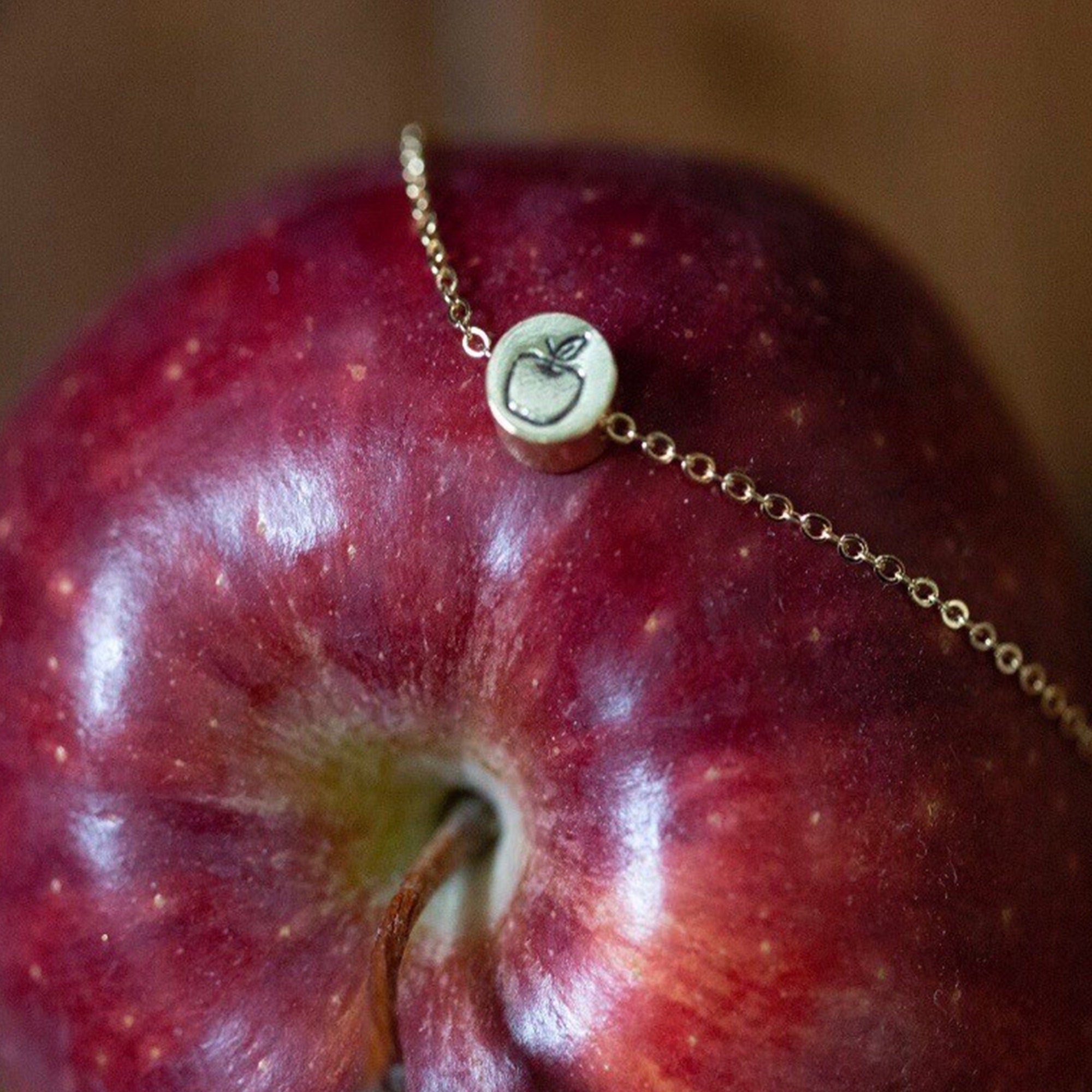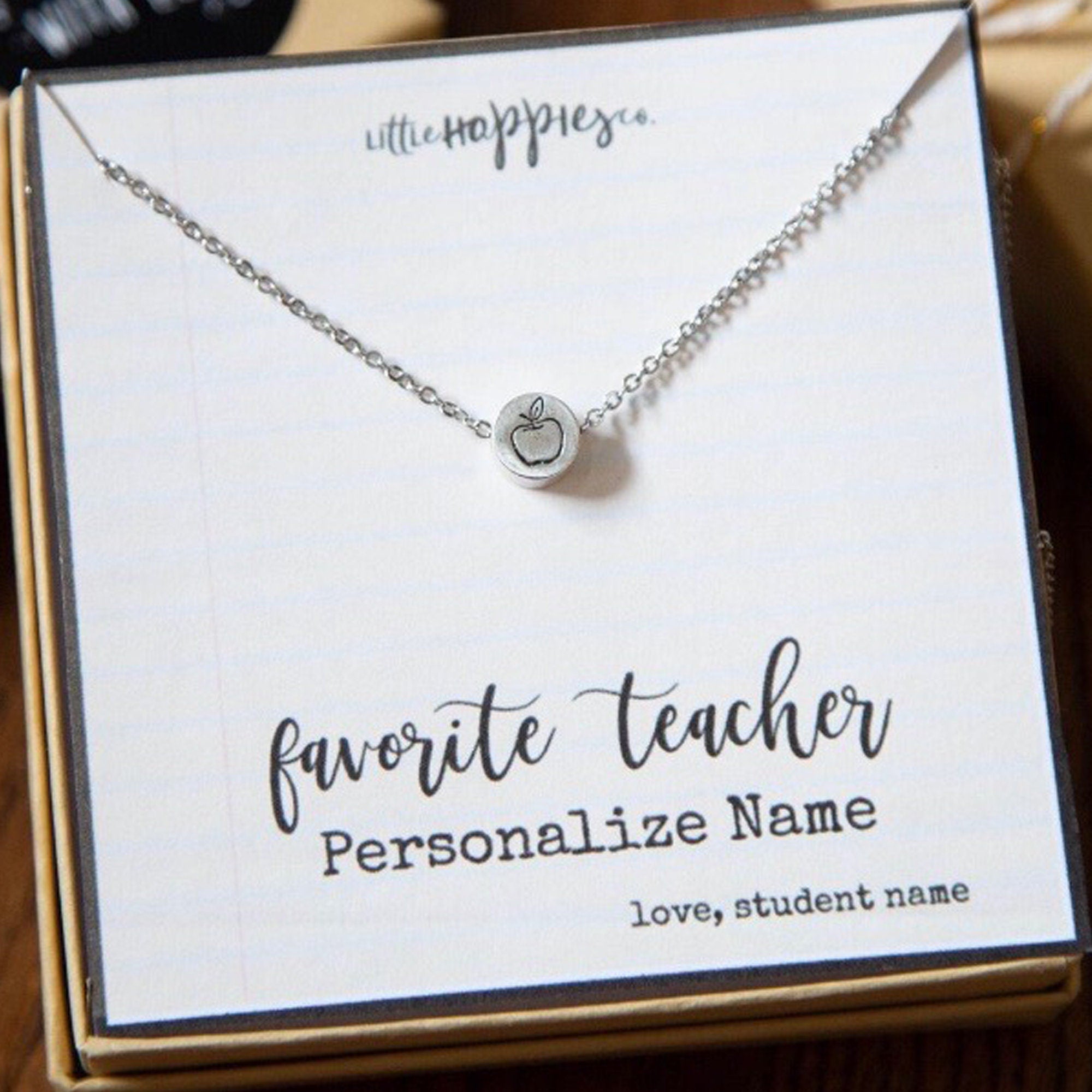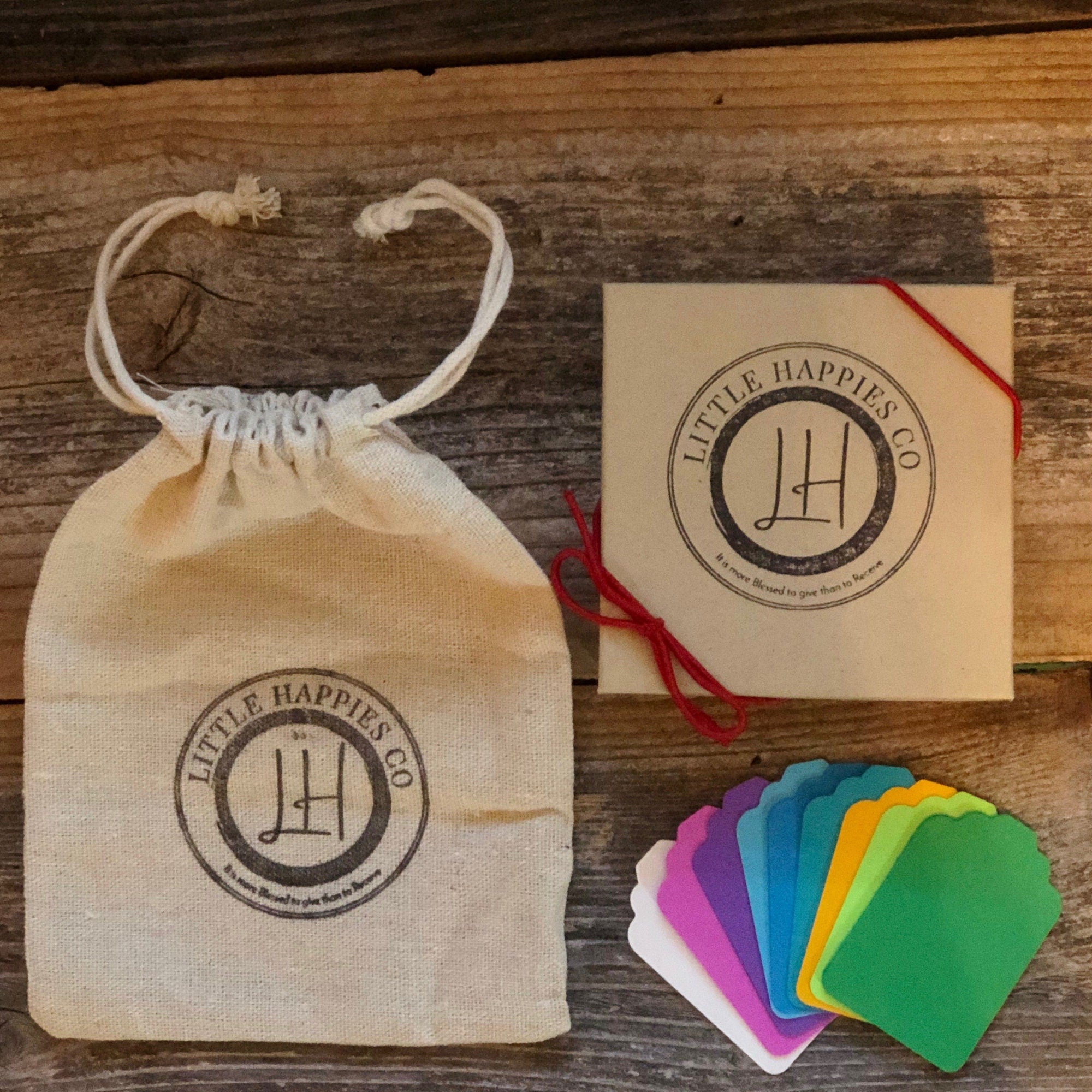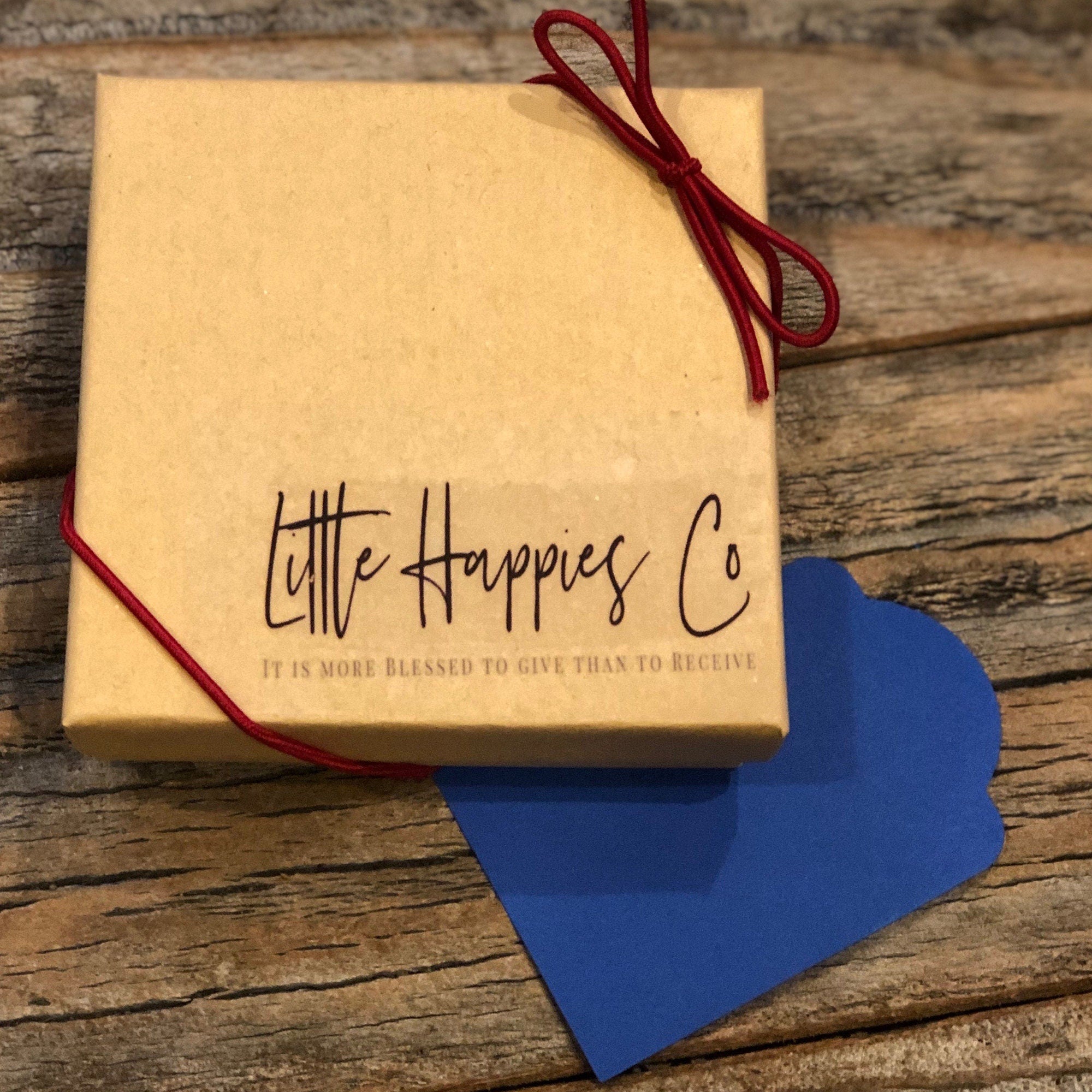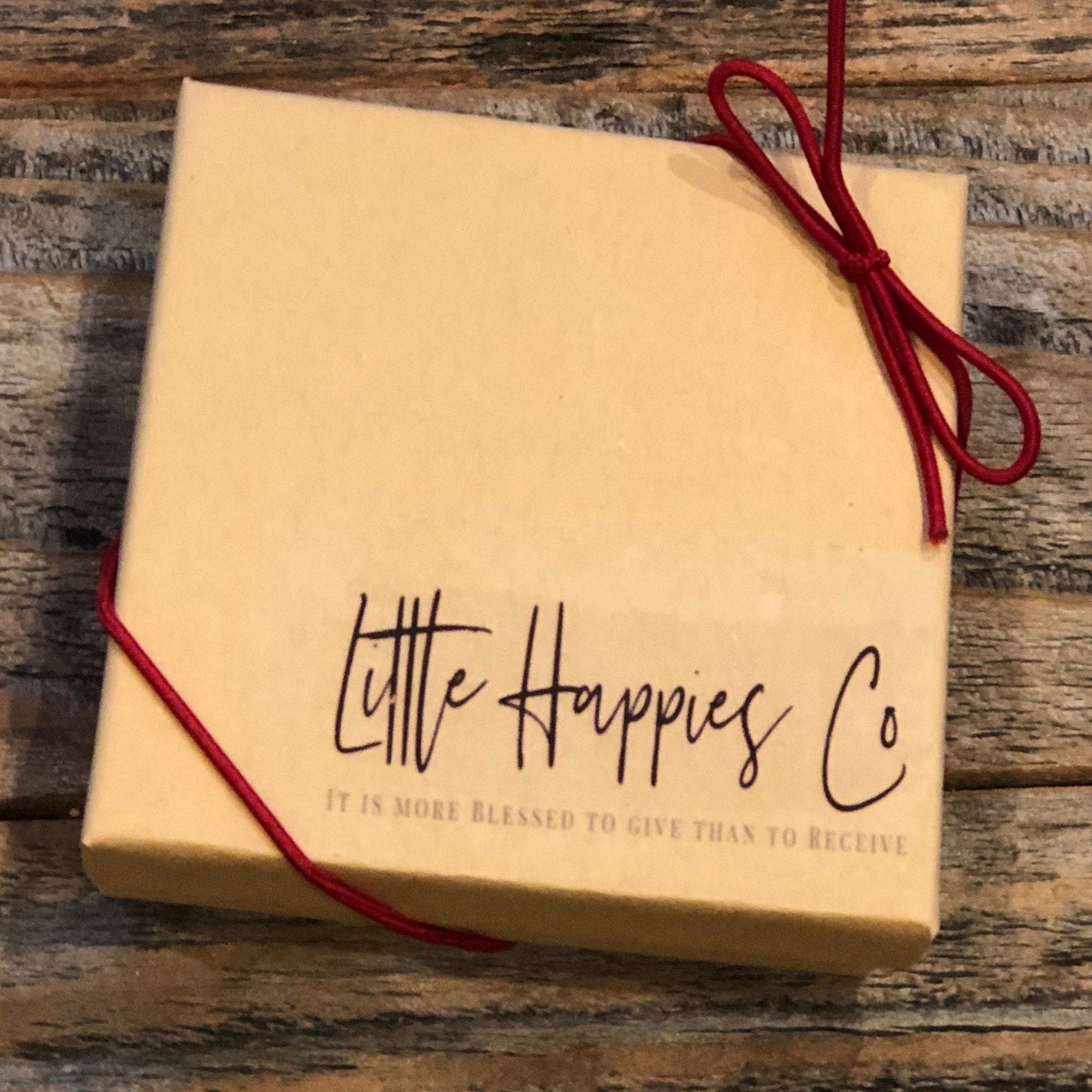 Personalized teacher gift, Apple necklace, Gift for teacher from student, Gift for teacher, Teacher apple necklace, Teacher appreciation
Wow, this apple necklace is so cute! The card it's attached to is a personalized teacher gift that can be printed with both the student's name and the teacher's name. Just tell us the names in the notes when making your purchase. We LOVE... and she will too!
This necklace is 18" in length. Need it adjusted to a different size? Just tell us in the notes when checking out!
∙ ∙ ∙ ∙ ∙ ∙ ∙ ∙ ∙ ∙ ∙ ∙ ∙ ∙ ∙ ∙ ∙ ∙ ∙ ∙ ∙ ∙ ∙ ∙ ∙ ∙ ∙ ∙ ∙ ∙ ∙ ∙ ∙ ∙ ∙ ∙
A V A I L A B L E ∙ C O L O R S
This necklace is available in gold, rose gold or silver finish.
F R E E ∙ G O O D I E S
This item comes with a FREE gift box, gift tag and jewelry bag! It's all ready for you to give to one of your favorite people! Check out the photos to see what all of these free items look like.
A D D ∙ A ∙ G I F T ∙ B A G
Add one of our SUPER CUTE gift bags for just $2 extra! See photos to view what it looks like.
We can pair any necklace with any card for an additional charge. Contact for more info.
No longer taking changes to chain length. Standard 18 in chain.
C A R E ∙ I N S T R U C T I O N S
All of our jewelry pieces are special and delicate, and that is what makes them so perfect. Like all special things, they need to be handled with care.
♥ Bathing or showering while wearing your jewelry is a no-no.
♥ Sleeping, swimming, or exercising in your jewelry is a no-no.
♥ Don't get your girly stuff (hairspray, make-up and creams) on your Little Happies.
♥ Clean your jewelry with a soft cloth when you are done wearing it for the day.
P L E A S E ∙ N O T E
Our jewelry is handmade, and several of our hand-stamped charms are handmade. No two necklaces are exactly the same.
Warning: Choking hazard. Includes small parts/plastic bags. Not intended for small children under 5. Keep packaging and all items away from children or anyone at risk of choking.
H A V E ∙ Q U E S T I O N S ?
We'd love to help you! Please click the "Ask A Question" button at the top of this page to send us a message.
C O N N E C T ∙ W I T H ∙ U S
Facebook:
https://www.facebook.com/littlehappiesco/
Instagram: @littlehappiesco
#givealittlehappy
Handmade item
Materials: Stainless steel
Length: 9
Height: 2
Recently Viewed